Seminar Postponed - We are hoping to re-arrange in the near future
Who should come?
Professionals, Managers and skilled trades people looking for better job and career opportunities with great work / life balance. Parents and Partners of Australian or New Zealand citizens or permanent residents wanting to join their family. Anyone with a job offer who needs a visa or has started their application and is confused by the process.
£15.00
Per Person Includes Refreshments
£25.00
Per couple
Includes refreshments
Don't
miss out...
WHAT'S IT ALL ABOUT?
Two half day emigration seminars designed to provide the information needed to make your migration a success and unlike migration exhibitions are limited to just 50 people, so you can meet the experts face to face to get their advice and answer any questions you may have.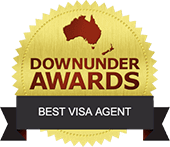 An exceptionally high success rate
MARA + IAA regulated migration professionals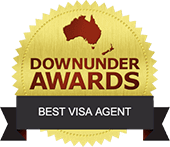 Over 18,000 people successfully relocated
Over 100 years of combined experience
1

Visa Process

Understand what is involved, which is the right visa for you, how to obtain it and the obstacles you could face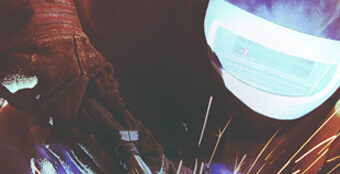 2

Employment

Get a better understanding of working conditions, occupations in-demand and ways of finding employment
3

Living

We'll reveal what to expect in terms of lifestyle, culture and settling in as an expat
And more...
As well as the visa experts, you can also meet specialists in Banking, Foreign Currency, Pension Transfers and Removals. There's also refreshments provided during the seminars.
The venue: Holiday Inn Garforth
Train stations
Garforth Train Station
(1 mile)
Leeds Train Station
(7.6 miles)
Car parking
At Location
Location
Venue
Holiday Inn Garforth
Address
Wakefield Rd
Garforth
Leeds LS25 1LH
Get Directions

Location
Holiday Inn Garforth
Address
Wakefield Rd
Garforth
Leeds LS25 1LH